Law is a career path that many people opt for due to the earning opportunities that the industry presents. The sector of law is abundant in career opportunities; however, it can be tricky to know exactly what route to take once you've got your qualifications.
The possibilities seem endless, and, in some ways, they are. Despite this, this is certainly much more of a positive than a negative, as it means that there are so many exciting routes that you can take for a career in law. Discover some of the top law career opportunities below.
Solicitor Advocate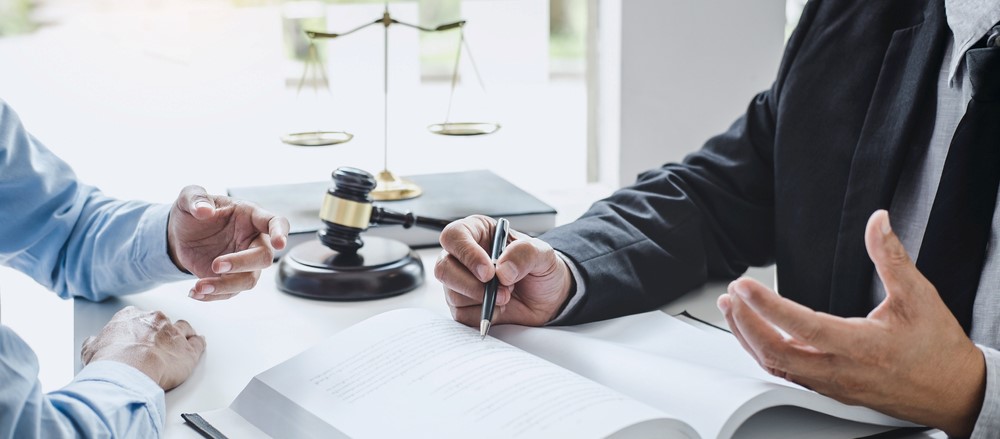 First up is a solicitor advocate, who is a fully qualified solicitor with an additional qualification. This secondary qualification allows the solicitor to represent clients in court in the same way that a barrister can.
This is different from a standard solicitor, as standard solicitors must bring in the help of a barrister to advocate on the behalf of a client.
In order to become a solicitor advocate, one must already be a qualified solicitor and complete an additional training course. These courses are split into two key parts, including advocacy and evidence and litigation.
Paralegal
Paralegals have extensive knowledge of legal and law matters; however, they're not lawyers. Despite this, they're incredibly valued within legal teams, and without them, the crucial legal administrative tasks wouldn't be possible.
The role of a paralegal is to work alongside chartered legal executives, barristers, solicitors, and other associate members. Ultimately, a paralegal is a huge supporting factor for lawyers.
The typical tasks of a paralegal include client progression and care, administrative support, drafting essential legal documents, document management, project management, negotiations, and legal research.
As a result, the ability to work under pressure, analytical skills, research competency, teamwork, an eye for detail, a passion for law, good communication skills, and good organization skills are essential.
Legal Secretary
The legal profession wouldn't operate without the help of a legal secretary, as these individuals ensure that everything is running smoothly. They perform some of the most valuable administrative duties and provide support to lawyers.
As a result, they need to have sufficient legal knowledge, including that of documentation, procedures, and legal terms.
Since there are so many areas of law, their day-to-day duties can be especially varied; however, there are some key tasks. These include carrying out legal research, organizing meetings, responding to enquiries, working with clients, completing legal forms, and producing legal documents.
Barrister
The role of a barrister revolves around resolving disputes and solving problems. In order to be successful, barristers must win arguments by means of reasoned and logical conclusions. Should you choose to embark on the traditional route of becoming a barrister, you can typically achieve this within five years.
The qualifications of a barrister are comprised of three components, including a vocational component, an academic component, and a work-based component. There are various specialisms for barristers, such as sports law, environmental law, entertainment law, criminal law, common law, commercial law, and chancery law.
Solicitor
Last but not least is a solicitor, which is the most popular role within the legal sector. Solicitors are qualified to handle various legal matters, such as the drawing up of wills.
Similarly, they're able to provide advice and represent them in a handful of legal matters. Ultimately, a solicitor takes instructions from clients and advises them on the actions they should take to reach their desired outcome.
They work very closely with clients, and they're often the initial point of contact for anyone who needs legal advice. Solicitors are required to complete various personable tasks'.
Read Also: