Wealth management services have gained immense popularity in recent years, with more and more people becoming money-conscious.
After all, seeking guidance to handle your financial affairs makes sense when you want to retain and grow your assets. Wealth management advisors have a long beeline of affluent clients following their guidance.
Not surprisingly, a growing number of finance experts want to explore the opportunity to serve wealthy clients and make big money. But before joining the bandwagon, you must understand the legal aspects of establishing a wealth management firm.
Here are a few tips for setting up a legit business.
1. Know the basics
Knowing the basics of starting a wealth management firm is crucial because it entails several legal steps. Just having financial knowledge and expertise is not enough. You also need to enroll as a registered investment advisor (RIA) with your state.
Further, you must have relevant legal documentation in place. It includes a form ADV client brochure and fee disclosure. Additionally, you require a proper contract with a custodian to embark on the journey.
2. Decide on your legal entity
Like any other business, you must decide on a legal entity for your wealth management firm. The options in the business structure include sole proprietorship, partnership, LLC, and corporation.
Choosing a limited liability company (LLC) or corporation makes sense as it protects you from personal liability in the event of lawsuits. Besides setting up a legal entity, ensure a unique business name for your firm to avoid trademark infringement issues.
3. Set up your practice
Once your business is off the mark, you must focus on setting up your practice to onboard clients and provide quality services. It starts with hiring a team of qualified experts, including financial advisors, attorneys, tax specialists, and accountants.
Outsourcing practice management for wealth advisors is a wise option for startups. You can rely on an expert partner to empower your firm with tools and specialized knowledge that helps you stay competitive and enhance the client experience.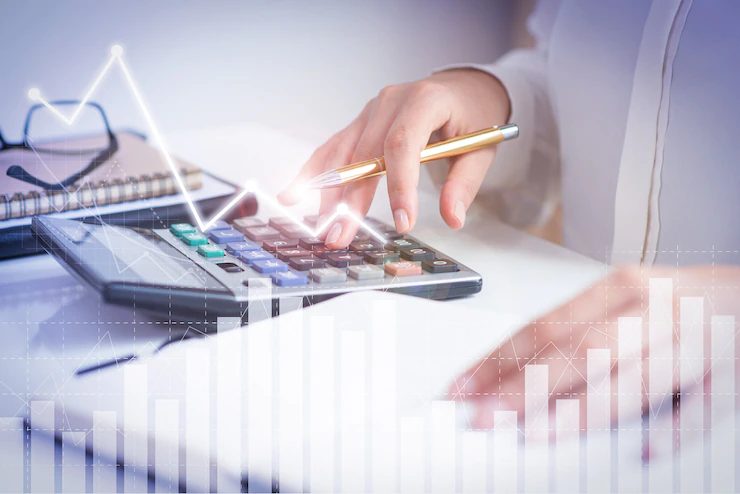 4. Register for taxes
Another legal step you cannot overlook while establishing a legit wealth management firm is to register for taxes. You will need to pay several state and federal taxes to stay on the right side of the law.
Begin by applying for an Employer Identification Number (EIN) for your company. Check the taxes and rates that apply to your firm according to the chosen business structure.
Maintaining proper records, staying on track with deadlines, filing accurate returns, and paying taxes on time keep you legally safe.
5. Obtain necessary licenses and permits
Since a financial advisor provides a fiduciary service, you have to get some essential licenses and permits to run a wealth management firm.
Not obtaining them can lead to hefty fines or even business closure. Check the state and local business licensing requirements, and get the ones that apply. You can seek guidance from a local association if you are not sure in this context.
Wealth management firms have immense growth potential, but getting the right start is crucial. You can follow these legal steps to establish and run a legit business successfully.
Additionals: