It's 2022, and it's high time we stop considering old age homes or homes for elder care with stereotypical judgments. Of course, you want to look after your parents or any other elderly relatives, but how will you do the same if your career takes you far away from home? You can't restrict yourself to one city for your entire life because you have responsibilities.
You can always seek the help of elder care homes for the same reason, but what if these homes are not able to care for your elderly parents properly? What if these nursing homes take to treat your elderly relatives with neglect and, in some cases, even abuse?
You can always count on forensic neuropsychology experts like Dr. Stacey Wood to help out in such matters so that you can get legal help without any worry. So keep reading to find out when you can hire a lawyer in such cases.
Elder Abuse And Neglect: When To Hire A Lawyer
Issues of neglect and abuse for elderly people are matters of grave importance, but the problem that most people struggle with in such cases is, "when to hire a lawyer?" However, if you know exactly when you should opt for hiring an attorney, you can always solve these cases without any hassle.
So without wasting any more time, let's find out when can you hire a lawyer in cases of elder neglect and abuse – scroll down to find out now!
Situation I: Signs Of Physical Abuse
The easiest and most basic way of understanding whether or not you should seek legal help is when you actually find signs of physical abuse on your loved ones.
Unfortunately, there can be several situations under which your loved ones can be physically abused by caregivers. Therefore, always be alert about any physical signs like injuries and bruises, especially when they are random.
There are high possibilities of caregivers attempting to hide all signs of physical abuse – it's best to communicate directly with your loved ones. Don't forget to make them feel safe; otherwise, it might be a little to get a confession out of them. Moreover, there can be possibilities of wrongful medication as well!
Situation II: Signs Of Neglect
Not all abuse has to be physical complete with wrongful medication and some purple bruises. Some forms of abuse and neglect can also be mental – your loved ones might be facing neglect, and even abuse without even realizing the same. And that's not all – even a caretaker can neglect your loved ones unintentionally.
Such caregivers can also be responsible for causing mental breakdowns and emotional distress to your loved ones. So you have to be very careful about identifying the signs of neglect if you see any because there's no one else apart from you to spot the same. Thus, if you spot any signs of neglect, then you can check with forensic neuropsychology experts and figure out what to do next.
Situation III: Your Loved One's Testimony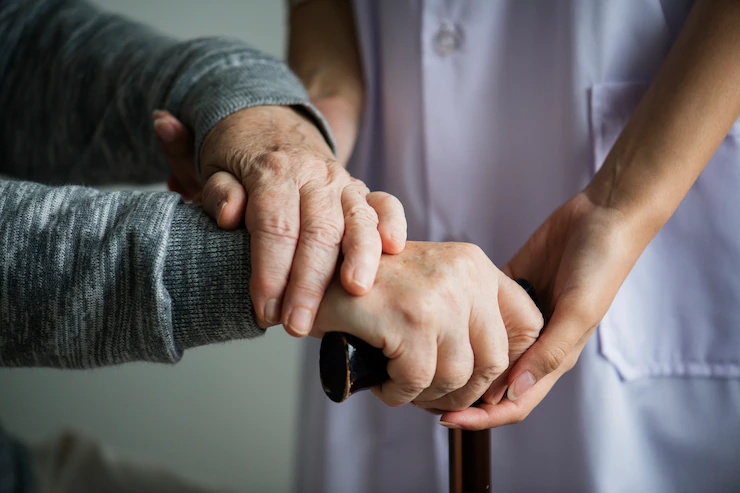 When your loved ones are staying in nursing or even an old-age home, it's best to keep in touch with them. This is vital, especially while your loved ones are settling in so that you will know if any forms of abuse and neglect take place.
It is also possible that your elderly parents might confide in you about any type of mistreatment that they might have faced under such situations.
In such cases, it is best to stay in touch with your loved ones and hear their grievances so that you can take action accordingly. But the best way to find out what's happening is to be alert about any probable signs of neglect or abuse in such situations. Staying alert and being on the lookout can always help you out.
And It's A Wrap!
Now that you know when to hire a lawyer to treat cases of elder abuse and neglect, what are you waiting for? If you know of any such signs, you can always take action but don't forget to consult a forensic neuropsychology expert in these matters – without proper consultation, taking legal steps would not be a wise idea.
Don't forget to let us know your thoughts on the same in the comments below.
Additionals: