A severe car accident can turn your life upside down, even more, when it occurs due to someone else's negligence.
Countless mishaps happen even with the best drivers only because someone else fails to be cautious behind the wheel.
Thankfully, personal injury law comes to the rescue of victims who suffer without any fault. But it would help if you did your bit to maximize compensation in a negligent mishap because the guilty party will try its best to undermine your claim.
5 Proven Strategies To Maximize Compensation In A Negligent Car Accident
Here are some lawyer-recommended tips to get what you deserve.
Overview:
Seek immediate medical attention
Document everything
Know the law
Avoid taking the first offer
Get the best lawyer on board
1. Seek immediate medical attention
Seeking immediate medical attention should be your top priority after the mishap. Your injuries may appear minor, but underlying damage can surface days later.
Victims often end up in the hospital with a concussion or internal bleeding when they fail to see a doctor right away.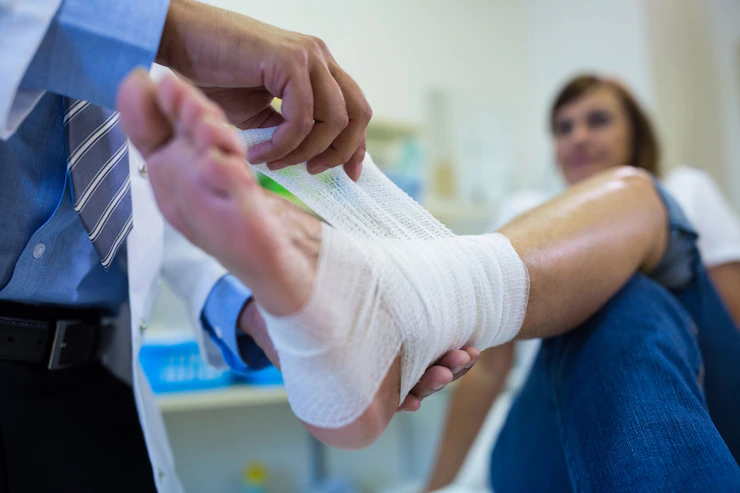 Medical proof is the cornerstone of personal injury claims, so you should not miss out on it.
2. Document everything
Another step to maximize your compensation value is to document everything as you can use the information down the line.
Write details about the accident, take photos and videos of the spot, and record the contact information of the witnesses.
Obtaining the police report is equally crucial as it is a valuable piece of evidence. Also, maintain the records of treatment, diagnostics, and medical expenses to calculate the claim value.
3. Know the law
Knowing the state-specific laws regarding road accident claims gives you a head start. Luckily, a wealth of information is available online, and a little research can take you a long way.
You can read the latest car accident news to understand the developments in recent mishaps. Think beyond the compensation amount, and dig deep to understand factors like the statute of limitations for personal injury in your state.
Missing out on the legal timeline is risky as you may end up with zero compensation.
4. Avoid taking the first offer
The guilty driver's insurance company will try to cut through your claim value. They have seasoned legal teams that try to prove the victim's negligence in the first place.
Even if they cannot do it, they will coerce you or find other tactics to make you settle for less. Avoid taking the first offer, no matter how enticing it sounds, because you are likely to end with a lowball one.
Steer clear of negotiations if you find the offer far below your expectations.
5. Get the best lawyer on board
Getting a seasoned personal injury lawyer on board is perhaps the best way to maximize compensation claims.
Contact an expert right after the accident to ensure filing a claim on time and gathering fresh evidence when it is easily available.
A lawyer is in a far better place to negotiate a settlement offer with the insurance company's team. You can rely on their judgment to proceed with a court trial if the settlement is not good enough.
Maximizing a car accident claim is easy, provided you handle it with the right legal expertise.
Follow these valuable tips to ensure the best possible settlement or claim with the court process.
Additionals: