Although it might not seem so, the immigration law, especially in the USA, is quite strict. So, it's always better to know more regarding this aspect before making an application. Hopefully, this article can help you out in this regard.
The Beneficiary And The Petitioner
A family-based immigration procedure will always require the participation of more than one family member – a petitioner and a beneficiary. The former needs to be a US citizen.
Being a lawful permanent resident will work in their favor as well.
On the other hand, the beneficiary can be a foreign family member who wishes to get a brand new green card. In some cases, you, as a beneficiary, can have your children or spouse to be a derivative beneficiary of your own.
Talk to a qualified Family Immigration Lawyer to know more about it.
Immediate Family And Relative Preference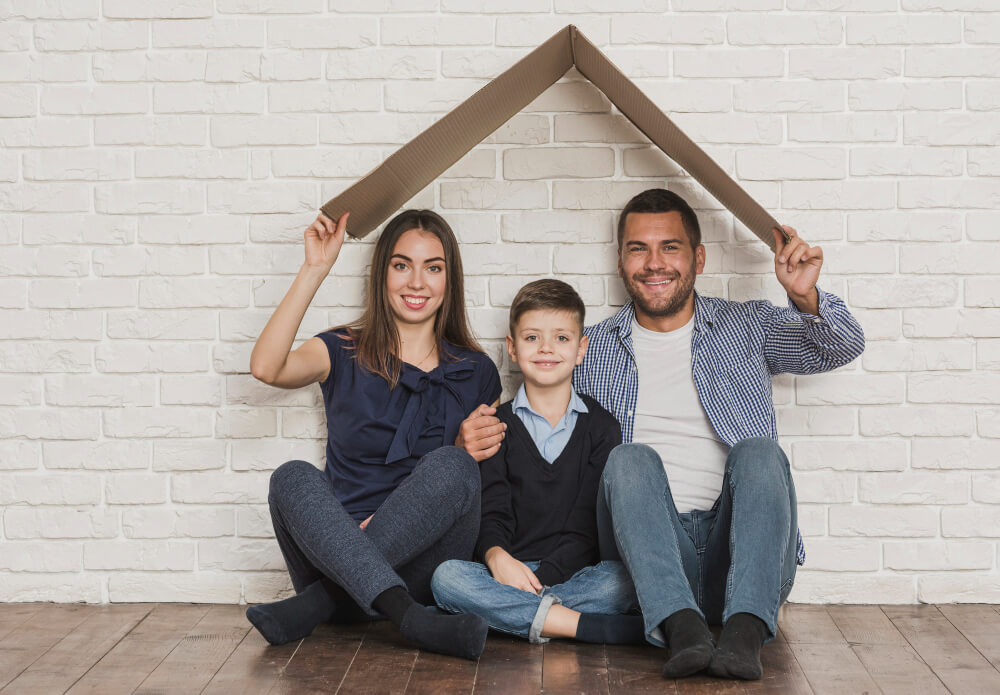 Almost every family-based immigrant will fall into two different classes – immediate family and immediate relative preference. The latter might include the following –
The spouse,
The children, and
The parents.
… of the beneficiary who's currently living in the USA as a permanent resident. In this case, the child of the person should be unmarried and under the age of 21.
Apart from the aforementioned, any other person related to the beneficiary will be considered as the family preference. However, this law might change depending on the state you live in.
The Application Process For A Green Card
The procedure of applying for a green card might change depending on the place you live in. But, in most cases, it goes as the following is written.
But, before you start working, it's best to check if you're eligible to apply or not. Thankfully, you can do so in more than one way. Here are a few of them.
Go to the website of USCIS and open the "eligibility criteria" section. You'll get more than one solution and information in this segment.
Talk to an attorney who's been specifically working in this segment. They can let you know all about the paperwork and everything else accordingly.
So, once you're done with checking out the eligibility criteria, you can start with applying for your immigration form. Here's how you can do it.
An individual, your spouse, a parent, or any other relative, will have to file a petition for your cause. In some cases, you might be able to file the same for yourself too.
Now, once the USCIS approves your petition, you'll need to check if there's a visa or something as such available in your category.
If you find one, you can file either a green card or a visa application with the USCIS and the U.S. Department of State. It may take a week or two to get approved.
Now, you'll need to go to a biometric appointment center to provide your signature, photos, and fingerprints. It might take a day or two to get completed.
After that, you'll need to go to an interview. In this one, you'll be asked a few queries regarding your reasons to immigration. Answer all of them truthfully.
Finally, you'll receive a decision on the application after a week. But, it'll depend on the number of applications they've received and the complexity of your case.
Remember, the immigration procedure or law in the USA is quite strict and tightly-watched. Therefore, when it comes to making an application, you must be as careful as you can. If you make even a single mistake, your submission might get rejected.
And, in that case, you'll have to wait for a few more months before you can apply again. In addition to this, if you make too many errors or lie in your application, you might get banned from entering the country altogether.
Due to this reason, it's always best to opt for an attorney while working in your case. Thanks to their experience, they can find all the loopholes in your system and work accordingly. So, there'll be no reason for you to get rejected.
The Bottom Line
In any case, now, we'll be finishing up our article. If you want to know about anything else, do comment below. We'll try our best to answer them as soon as possible. Have a good day ahead!
More Resources: