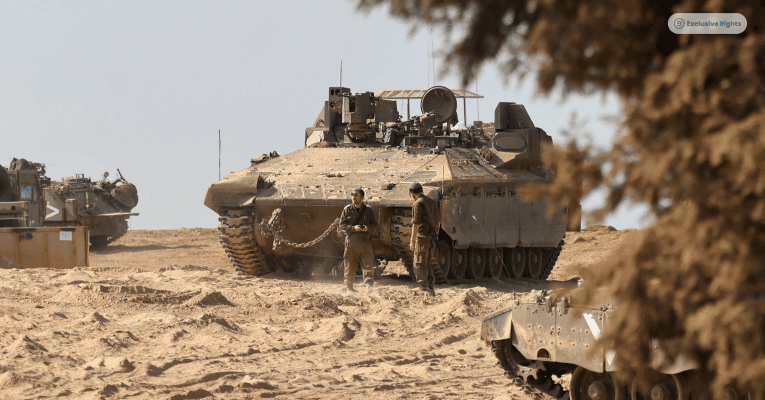 In a troubling turn of events, deadly attacks on Palestinian refugee camps in Gaza have occurred concurrently with U.S. Secretary of State Antony Blinken's diplomatic efforts in the West Bank and Iraq.
The attacks on the refugee camps in Gaza have reportedly resulted in civilian casualties and widespread destruction. This escalation in violence comes amidst ongoing tensions between Israeli security forces and Palestinian factions, including Hamas. The situation in Gaza remains volatile, and international concern is growing over the impact on civilian lives.
Secretary Blinken, in his diplomatic mission, has been engaging in high-level talks with Israeli and Palestinian leaders in the West Bank to facilitate a peaceful resolution to the Israeli-Palestinian conflict. The U.S. is advocating for a two-state solution and has expressed concerns about the recent violence.
Additionally, Blinken is in Iraq to support efforts to stabilize the country and promote regional cooperation. Iraq has faced security challenges, including attacks by armed groups and continued instability. The U.S. aims to bolster Iraq's stability and enhance cooperation in the region.
The stark contrast between the diplomatic efforts in the West Bank and Iraq and the deadly attacks in Gaza underscores the complexity of the Middle East situation and the urgency of finding peaceful solutions to regional conflicts. International observers are closely monitoring developments in the region, with hopes that diplomacy can prevail over violence and lead to a more stable and secure future for all parties involved. 
Read More: