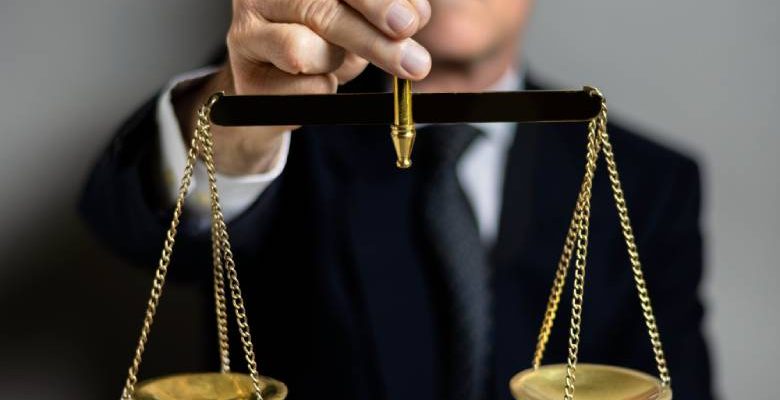 When it comes to aggravated assault, most people are confused by the details that define it. As a result, they often question the definition of aggravated assault and specifically differentiate it from other types of assault.
A simple definition could denote that aggravated assault is more dangerous than simple assault. The battery is another term that often confuses people, but it is more associated with an aggravated assault than the simple one.
So, if you have committed aggravated assault, make sure you hire an attorney who can get you out of this mess.
Now, let's focus on the bits and pieces of aggravated assault.
Assault Vs. Aggravated Assault
According to criminal law, there is a slight difference between simple and aggravated assault. The criminal law of many states charges different penalties for simple and aggravated assault while some charge the same.
Simple assault usually carries misdemeanor penalties. This crime involves the immediate threat of physical harm. For example, if you point your palm at someone and threaten to slap them, it will be distinguished as a simple assault.
However, aggravated assault is more severe than a simple assault. It is a felony that results in bodily harm with the intention to murder or rape somebody. It also involves assaulting someone with a deadly weapon.
For example, a girl is attacked while walking on a lonely street at night. The man strikes her a couple of times, but the girl also strikes him back with a rock and manages to escape. It is an instance of aggravated assault because the attacker wanted to rape her.
Related: 10 Must-Have Personality Traits On Aggravated Assault Lawyers
3 Things You Must Know About Aggravated Assault
Aggravated assault can be referred to as wounds, disfigurements, and endangerment of one's life. According to Criminal Code Section 268 (1), there can be three types of punishment for an aggravated assault such as:
1: Penalties
Aggravated assault can cause stiff felony penalties of 1-15 years or even 20 years of jail time. In fact, the fine for aggravated assault can be from $5000 to $20000. The punishment depends on the level of harm inflicted on the person.
For example, if you are victimized by a dangerous weapon that has caused you serious physical injury, it will cause the person 10 years of jail time.
If the assault results in bodily harm or was attempted to murder you, the maximum penalty can be 20 years of prison maximum. The incarceration and fine of aggravated assault and simple assault are different.
2: Probation And Restraining Orders
A judge will sentence probation to the first-time defendant, allowing the person to serve his jail time in community service. Probation is not usually given to people who are repeat offenders of aggravated assault.
When the person is given probation, it entitles a person to attend anger management class or substance abuse counseling. In addition, during the probation period, the person needs to stay away from the victim and must pay him restitution.
However, even if the person pays him restitution or does community service, the judge issues a restraining order against him. If the accused doesn't abide by the restraining power, it can lead to his immediate arrest and additional conviction.
3: Restitution
When the victim suffers from a physical or mental assault, the accused person is obligated to pay him financial restitution. The judge can even order the accused to pay the victim's medical or counseling bills.
The defendant may also have to pay for any property damage done during the assault. These payments are referred to as restitution.
Even if the victim doesn't charge a particular financial amount, an Aggravated Assault Georgia charges almost $30000/month. The Georgia Department of Corrections collects this money and distributes the same to the victim.
Final Thoughts
As you can see, we have illustrated all about aggravated assault and have also highlighted Aggravated Assault Georgia restitution amount.
If you have been charged with such a crime, you must contact professional lawyers. A knowledgeable lawyer will know how to get you out of this trouble.
You can also check your local legal directory to find out which lawyer will be the best for you.
Finally, for further questions, let us know in the comment section below. We can get in touch with you with a reply in no time.
Read More: